Find your Pixel Perfect Print... it's simple!
2
Pick your Product
Our beautiful range includes Photographic Prints, Jigsaw Puzzles, Framed Photos, Poster Prints, Cards, Canvas Prints, Other Photo Gifts, Fine Art Prints, Mounted Photos, Premium Framing, Metal Prints
3
Printed and Shipped
Professionally printed for superior quality or your money back. Carefully packaged to arrive quickly and safely
Pixel Perfect quality guaranteed
or your money back

Fast, Safe Shipping and Easy Returns
Get started by finding an image from our library
Fine Art Storehouse offers an assortment of incredible art and photos which have the power to transform your walls
from everyday to extraordinary, giving them character and a point of view.
Browse our galleries to find the print you've been looking for.
Pick the product that's right for you.
Sit back, relax and we'll take care of the rest.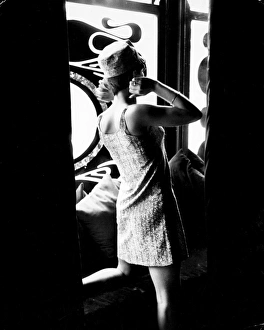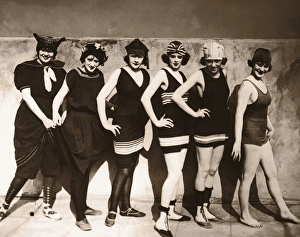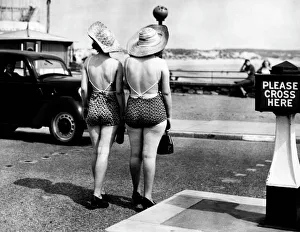 Fashion Trends Through Time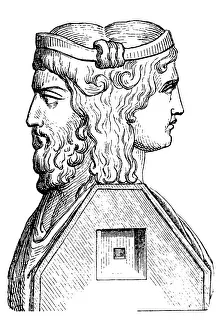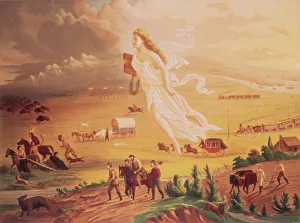 World Religion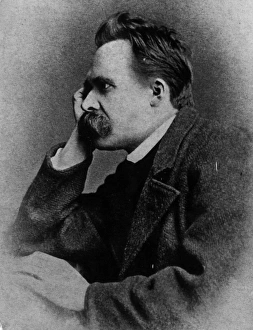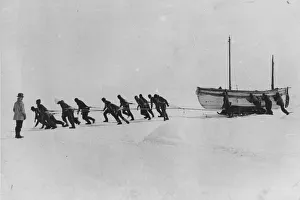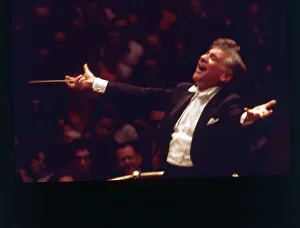 Famous and Influential People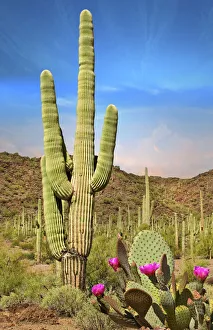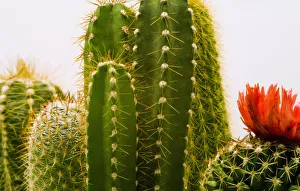 Perfect Plant Prints
---
Prints and Photo Gifts plus a lot more
Photographic Print
Jigsaw Puzzle
Framed Print
Poster Print
Greetings Cards
Canvas Print
Photo Mug
Fine Art Print
Mouse Mat
Metal Print
Pillow
Turn your chosen image into high quality Wall Art, Homeware, Gifts, Accessories and Greetings Cards
---
See what's trending
Our customers love these pieces
---
Latest News from our Fine Art Storehouse Collections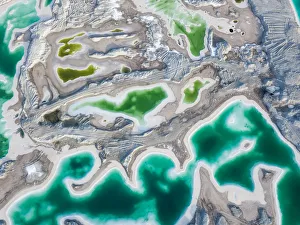 Are you looking for something special to make your blank, unappealing walls stand out to make your home more appealing? We've all been there, whether you've found yourself staring at them more frequently in the past year or otherwise!  Here are a few things to consider when displaying art.
---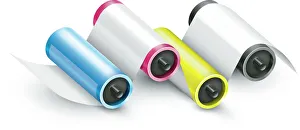 Can't decide what to buy? Getting confused with too much choice? We're here to help. Let's break down the difference between the type of prints so you choose what works for you. All images in our collections can be made into prints. These days most of us can't tell the difference between a photographic and poster print and that's because technology and machinery has advanced so much so every print will look just like the original artwork.
---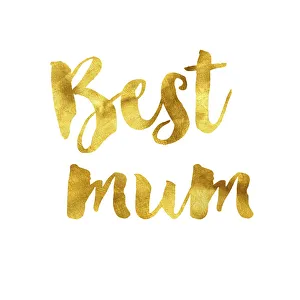 Mothers are the unsung heroes of our lives - the driving force behind the family, always making sure everyone's taken care of, well-fed and happy, often spending ages doing things behind the scenes that mainly go unnoticed. The anchor in many of our lives, Mother's Day is the one day of the year where we can express our unabashed gratitude for the women our lives would never be the same without. After years of gift-giving, we know just how hard it can be to find that right gift that'll serve as a small token of appreciation for all the accumulated "thank yous" over the days.
---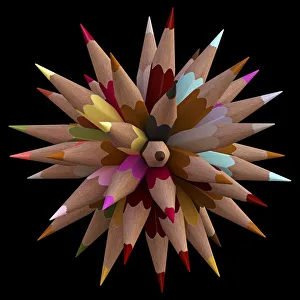 The perfect artwork can hit the spot the same way family recipes taste like comfort, warmth, and home. Artwork in a home often seals the deal on the space; labelling it as yours and adding that personal touch that transforms any faceless space into a place to call your own.
---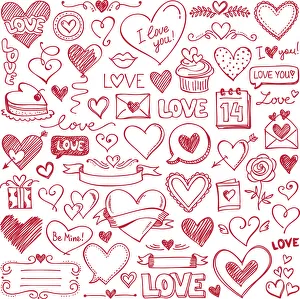 Valentine's Day is always celebrated on February 14 and this year, it conveniently falls on a Sunday. We can help you in your quest to find a gift your loved one will cherish. While the stores are usually awash with potential presents for your Valentine, if you're in lockdown, you might be looking for something a little more thoughtful, or funny and most importantly, like all our products, available online this year.
---
Having trouble deciding between fine art prints or photographic prints? Fine art printing is a process of printing on extremely high-quality paper whereas photographic prints are printed on photographic paper. Both are excellent quality so the aim of this article is to help you decide what's best for you.