Indulge in the world of art and photography at Fine Art Storehouse, where creativity knows no bounds. Discover captivating prints that reflect your unique style and appreciation for artistic expression.
Embrace the art of living with our stunning collection. Transform your space today.

Unleash your creativity and transform your space into a visual masterpiece!
3
Printed and Shipped
Professionally printed for superior quality or your money back. Carefully packaged to arrive quickly and safely
workspace_premium
30 Day Money Back Guarantee
speed
Safe Shipping, Easy Returns
Get started by finding an image from our library
Experience the best of art and photography with Fine Art Storehouse and Getty Images®. Start exploring our diverse collection today and unleash your creativity in transforming your space into a visual masterpiece.
---
Fine Art Storehouse
At Fine Art Storehouse, we are proud to be in partnership with Getty Images®, the world's leading image company. Together, we offer a diverse collection of premium art prints that are sure to captivate your senses. Not only can you adorn your walls with our high-resolution prints made with archival inks and materials, but you can also explore a range of photo gifts that can be created with these stunning images.

Browse our easy-to-use website for a convenient shopping experience that allows you to discover the elegance of artworks. Whether you're a collector, designer, or simply looking to add beauty to your home or corporate space, we have something for everyone.
---
Prints and Photo Gifts plus a lot more
Turn your chosen image into high quality Wall Art, Homeware, Gifts, Accessories and Greetings Cards
---
See what's trending
Our customers love these pieces
---
Latest News from our Fine Art Storehouse Collections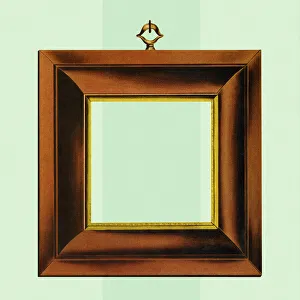 Compact wall art framed prints are incredibly popular among art enthusiasts and interior decorators alike. They are ideal for gallery walls or cosy spaces like bathrooms, hallways, or nooks. In the realm of presenting compact art prints, Fine Art Storehouse customers face a pivotal choice: the widespread accessibility of off-the-shelf frames, or the bespoke refinement offered by the skilled artisans at Fine Art Storehouse. Each avenue boasts its unique allure, granting you the ability to curate your display according to your tastes and resources.
---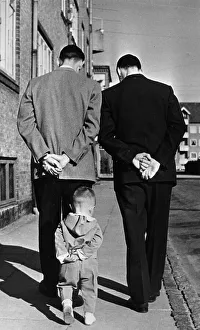 Father's Day, a global celebration of paternal love, selflessness, and guidance, transcends borders and unites us in honouring fathers around the world. As this special day approaches, the quest for the perfect gift to cherish our beloved dads begins. Amidst an array of choices, one stands out for its thoughtfulness and ability to create enduring memories – personalised photo printed gifts for Father's Day. In this guide, we, at Fine Art Storehouse, delve into the world of custom photo gifts for fathers, exploring how you can transform this Father's Day into an unforgettable experience.
---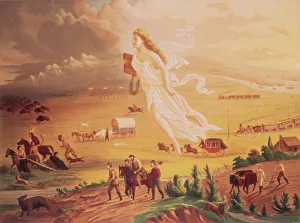 In the world of interior design, framed prints hold a special place. They have the power to transform an ordinary space into a captivating masterpiece. At Fine Art Storehouse, we take pride in offering an exquisite collection of framed prints that will elevate your space to new heights. With our meticulous craftsmanship and cutting-edge printing techniques, we ensure unparalleled clarity and lifelike colour reproduction of our vast selection of original artworks. Let us guide you into the world of art and discover the artistry of framed prints.
---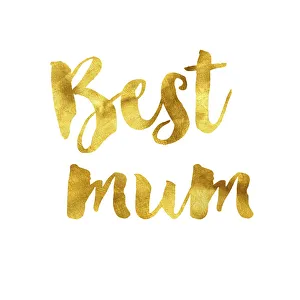 Mothers are the unsung heroes of our lives - the driving force behind the family, always making sure everyone's taken care of and happy, often spending ages doing things behind the scenes that mainly go unnoticed. The anchor in many of our lives, Mother's Day is the one day of the year where we can express our gratitude for the women our lives would never be the same without.
---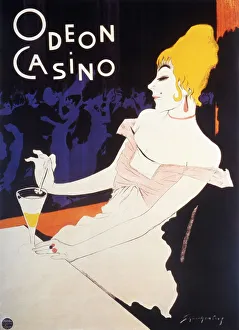 The main difference between Fine Art Storehouse photographic prints and posters prints is quality and longevity however both prints are guaranteed to match the previews shown on our web site, making them an accurate representation of the original artwork.
---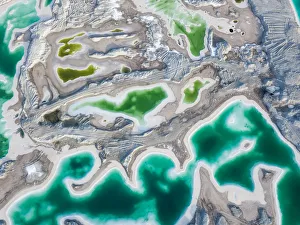 Are you looking to enhance your home decor or corporate space with stunning printed artworks? From framed prints to canvas prints, fine art prints, poster prints, and photo prints, the options are endless. Here are some tips to help you make the most of your wall art collection.
Welcome to Fine Art Storehouse, your premier online destination for exquisite printed wall art and gifts. Elevate your space with our curated selection of images and products, blending exceptional craftsmanship and endless customisation seamlessly.