Beautiful Art from
Fine Art Storehouse
30 Day Money Back Guarantee

Beautiful Art from
Fine Art Storehouse
30 Day Money Back Guarantee

Beautiful Art from
Fine Art Storehouse
30 Day Money Back Guarantee
Find your Perfect Print... it's simple!
High-Quality Artworks for Sale
2
Pick your Product
Our beautiful range includes Prints Framed Puzzles Posters Cards Canvas Fine Art Metal
3
Printed and Shipped
Professionally printed for superior quality or your money back. Carefully packaged to arrive quickly and safely
30 Day Money Back Guarantee

Safe Shipping, Easy Returns
Get started by finding an image from our library
There's no hard and fast rules to choosing art - it just has to be something YOU like!
Fine Art Storehouse offers an assortment of unique and beautifully printed art which has the power to transform your home or office from everyday to extraordinary.
We let you print your artwork your way, making it unique to you. Whatever you're looking for, we offer a flexible, fast and professional service that gives you endless choices.
---
Fine Art Storehouse
In partnership with Getty Images®, the world's leading image company, this superb collection of art & photographs has been chosen to connect you in a way that only prints can.
---
Prints and Photo Gifts plus a lot more
Turn your chosen image into high quality Wall Art, Homeware, Gifts, Accessories and Greetings Cards
---
See what's trending
Our customers love these pieces
---
Latest News from our Fine Art Storehouse Collections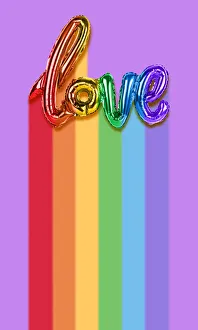 St Valentine's Day is an annual festival to celebrate romantic love, friendship and admiration. On 14th February each year people celebrate this day by sending gifts of love and affection to partners. If you're stuggling to find a way to surprise that special someone in your life, we can help you in your quest to find a gift they will cherish. Personalised gifts are the perfect way to show just how much you care about someone, and there is plenty to choose from.
---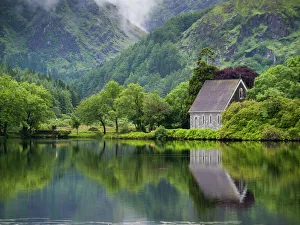 Our photographic prints and posters prints are similar. There is a very fine line between them; the main difference is the type of paper used. Both products are guaranteed to match the previews shown on our web site making them an accurate representation of the original artwork. To help you understand each product better, in this article, we will explore the small differences.
---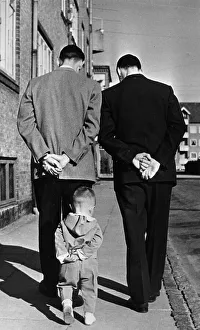 Father's Day is quickly approaching, and what better way to get this party started than with a little online shopping?  The father figures in our lives give us plenty of reasons to treat them to something special. They're dedicated, hard-working and always eager to lend a helping hand when you need it the most. 
---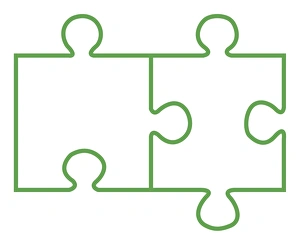 When we do a jigsaw puzzle, we use our memory to remember aspects such as sizes and shapes, and envision where they fit. This helps to improve short-term memory. Puzzles have other benefits too, including lowering stress, enhancing mood, improving problem-solving skills and increasing IQ. Puzzles can be done solo or you can involve family and friends. Tinkering away at jigsaw puzzles is calming and will help to bust away the stress of the world, bringing hours of entertainment. They make awesome gifts and are available in a range of sizes to suit budgets and skill levels; 252, 400, 500 and 1000 pieces.
---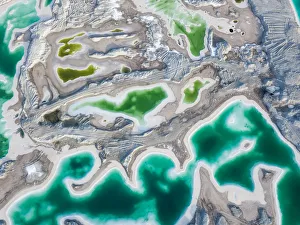 Are you looking for something special to make your blank, unappealing walls stand out to make your home more appealing? We've all been there, whether you've found yourself staring at them more frequently in the past year or otherwise!  Here are a few things to consider when displaying art.
---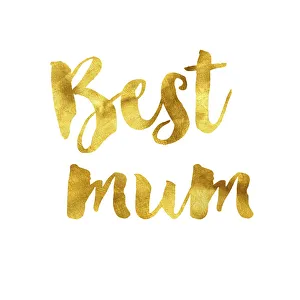 Mothers are the unsung heroes of our lives - the driving force behind the family, always making sure everyone's taken care of, well-fed and happy, often spending ages doing things behind the scenes that mainly go unnoticed. The anchor in many of our lives, Mother's Day is the one day of the year where we can express our unabashed gratitude for the women our lives would never be the same without. After years of gift-giving, we know just how hard it can be to find that right gift that'll serve as a small token of appreciation for all the accumulated "thank yous" over the days.