Find your Pixel Perfect Print... it's simple!
2
Pick your Product
Our range of beautiful wall art and gifts includes Framed Prints, Posters, Canvas Prints, Puzzles and so much more
3
Printed and Delivered
Professionally printed for superior quality or your money back. Carefully packaged to arrive quickly and safely
Pixel Perfect quality guaranteed
or your money back

Fast, safe delivery and easy returns
Get started by finding an image from our library
Fine Art Storehouse offers an assortment of incredible art and photos which have the power to transform your walls
from everyday to extraordinary, giving them character and a point of view.
Browse our galleries to find the print you've been looking for.
Pick the product that's right for you.
Sit back, relax and we'll take care of the rest.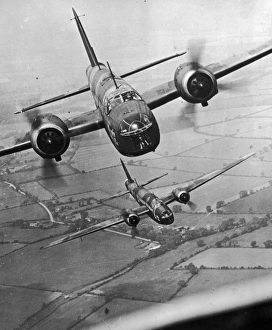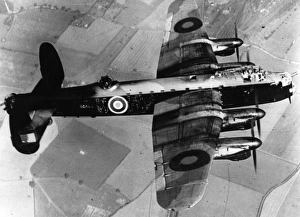 History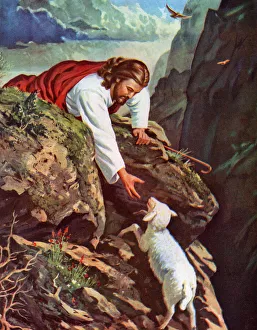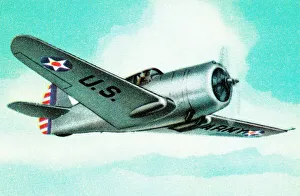 Unique Art Illustration Prints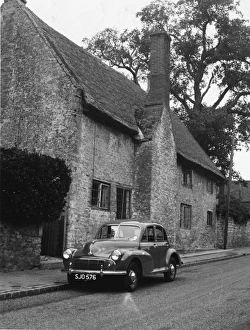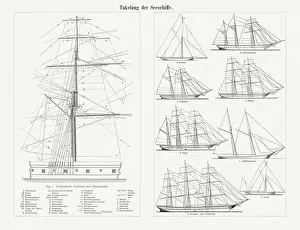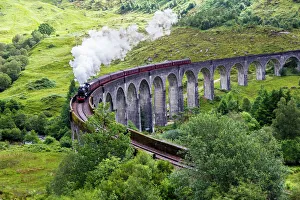 Transportation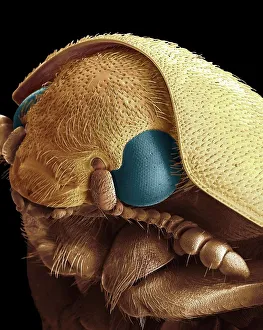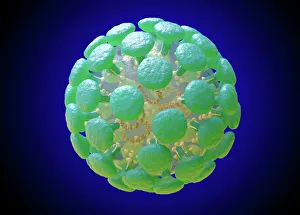 Art or Science
---
Framed and Canvas Prints plus a lot more
Turn your chosen image into high quality wall art, homeware, a gift, accessory or greetings card
---
See what's trending
Our customers love these pieces
---
Latest News from our Fine Art Storehouse Collections
Colour of the Year 2020
---
These pictures really do tell a thousand words